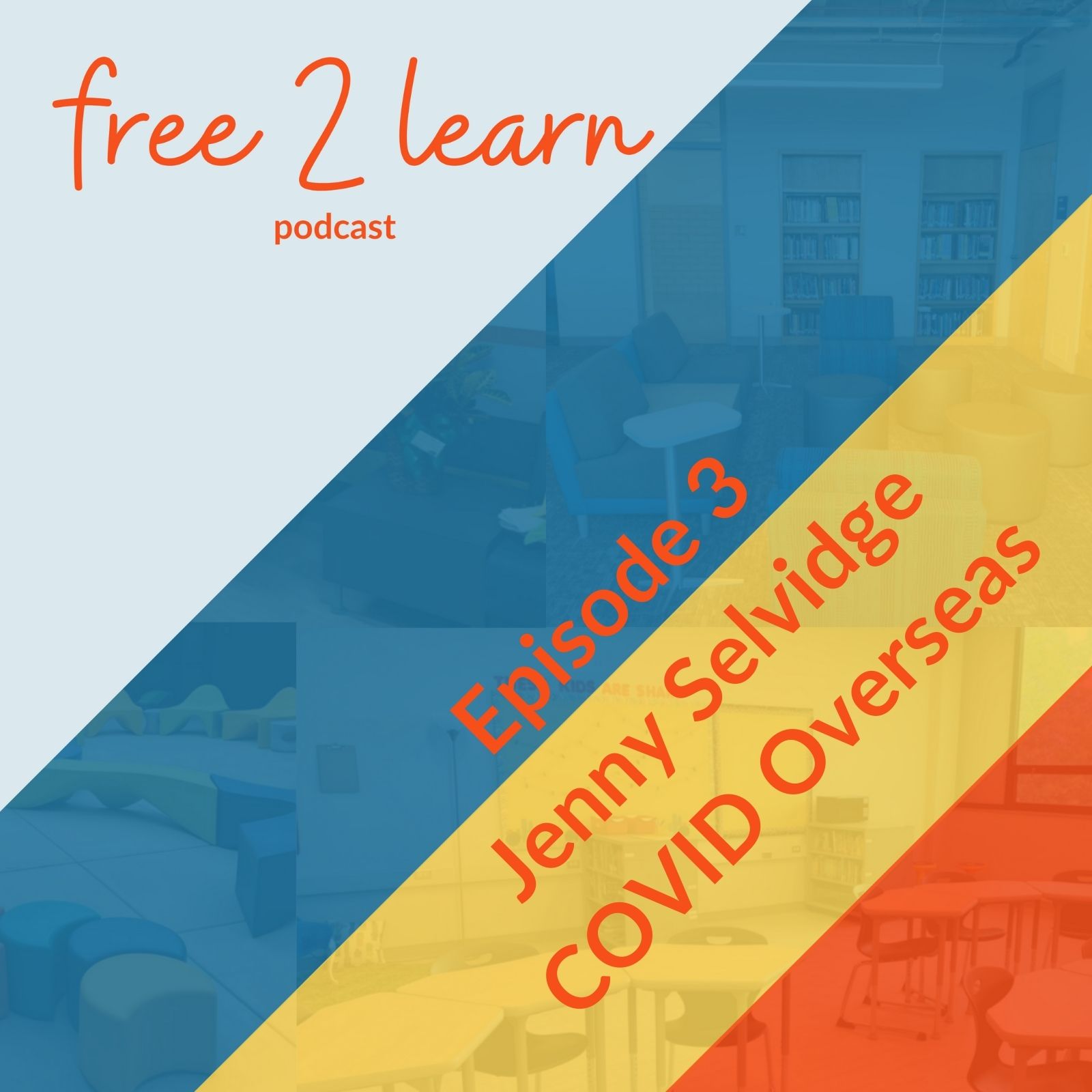 This episode features Jenny Selvidge, a multi-term lecturer at the University of Kansas.
Recently, Ms. Selvidge has been an English Language Fellow at the U.S. Department of State. The English Language Fellow Program fosters mutual understanding, promotes English language learning and enhances English teaching capacity abroad. Through projects sponsored by U.S. embassies, EL Fellows share their professional expertise, hone their skills, gain international experience, and learn about other cultures.  Ms Selvidge was serving a 2 year term as an advisor to the Tokyo, Japan Board of Education when the 2020 global pandemic took hold.  
Previously, Ms. Selvidge has specialized in classroom instruction for English Language Learning in secondary schools before transitioning to roles in higher education.
English Language Fellows Program